Finding A Great Family Dentist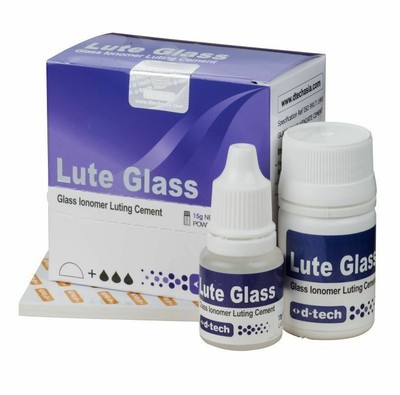 If you have recently relocated there are so many little details to consider, when it comes time to search for healthcare providers in your area it can be difficult to choose whom to trust with the health of your family. Dental healthcare is incredibly important; especially for young children and finding the right professional to work with your family is a big choice to make that can seem daunting. Finding a new family dentist does not have to be a large and difficult process, with the right advice and a few tips to remember you can make the search more convenient and simple.
The oral healthcare of children, especially younger kids is a high priority. Habits learned early can keep kids cavity free, with brighter healthier smiles. The right advice and the right dentist can greatly affect how children feel about further dental procedures. If they find a great professional who understands their needs they can view visits to a dental office as pleasant times that she should not be concerned about. All of these factors make it even more important that a good family dental practice can be found in your area.
When you move to a new home the advice of your neighbors can be invaluable. Tap them for information on where they have taken their family for medical services before, word of mouth can make or break business and positive sentiment is valuable. If you receive many different answers do not worry you have just helped to create a shortlist. You should ask as many people as possible and see where answers overlap. If no name sticks out you can conduct further research.
With various business review and ranking websites available online it has become much more convenient to seek a large number of opinions on local services. Utilize any number of these and read the reviews posted, remember that outstandingly negative or positive reviews may be misleading and a general consensus is the most important thing. If there is a lack of reviews, check other sites online and see if you can find a wide array of opinions that way.
The most important factor when choosing a dentist is your feelings and instincts. Practices will be happy to talk about their services with new patients and possibly invite you for a visit. This is a great way to get a feel for the environment they create. Places that clearly cater towards families and children will often have a dentist who specializes in pediatric dentistry. If you instantly like or dislike a practice, it is important to take this into consideration; your instincts are often correct. After a few office visits you should have a good impression of where you think would be good for your children and a choice should become apparent.