Find a Good Dental Implant Dentist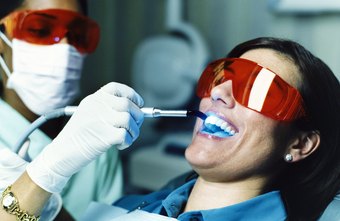 A good dental implant dentist is essential to be able to get dental implants done. In this short article, you will soon discover how to find good dental implant dentists. Discover the information you need to be able to get the best done.
There are more of these specialists opening up shop. The result is that there are so many more now than there was a few years ago.
You have all these options, so how do you choose? And how do you find these specialists in the first place?
I have found that the best places to find these specialists, is to look online and through the local business listing directories.
These can bring up a good amount of options to go with.
First, you have to decide whether you are OK with traveling or not. There are often closer places to go with, but they may work out more expensive. So, are you willing to travel, if they are more cheaper?
The next point to remember, is the quality of the place. After all, you want to get the best treatment possible.
So, how do you discover this information?
The first thing you should do, especially when you look online, is to look through the dentists web site, and look if they hold a emblem or some kind of connection with a national body that regulates dentistry.
This will show the very basics of quality. Next, you want to look at what they offer. This is the biggest aspect to finding what you need.
The result of this research can be immense, and you can find some amazing options that can make all the difference.
Another point to remember is that you can always research the dentists name online and see if there is any negative feedback for the dental practice. Then you can make your mind up about the best. So, invest the time and find the best.