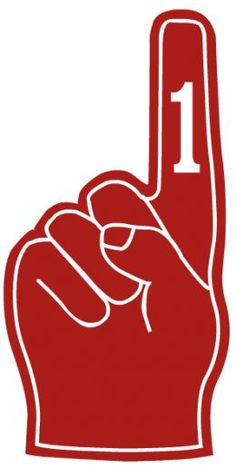 Want an easy to follow guide to a healthy, nutritious diet? Well USDA just announced their latest guide to healthy eating. ChooseMyPlate is their latest pictorial of what all of us should eat at each meal. It is simple and very easy to follow.
• Fill half your plate with fruits and vegetables.
• Fill one quarter of your plate with grains (preferably whole grains)
• Fill one quarter of your plate with protein (preferably lean protein or beans/legumes, tofu)
• Add a serving of dairy – like a glass of low-fat milk, a serving of yogurt or cheese.
That's basically it! For most Americans this is a HUGE change in their eating habits. Many of us are relying on fast food meals, quick in the microwave pocket meals, lots of processed foods with little fresh fruits and vegetables and minimal dairy. By following this new eating guideline you can be sure your diet is now healthier and more nutritious.
USDA does offer some other guidelines to eating well.
Foods to Increase:
• Make half your plate fruits and vegetables.
• Make at least half your grains whole grains.
• Switch to fat-free or low-fat (1%) milk.
Foods to Reduce:
• Compare sodium in foods like soup, bread, and frozen meals, and choose the foods with lower numbers.
• Drink water instead of sugary drinks.
So where is the USDA food pyramid? RIP Food Pyramid. The much maligned food pyramid is no more. Reaction to the death of the food pyramid and the introduction of this new easy to follow pictorial to healthy eating has been very favorable. What do others have to say about the loss of MyPyramid? Writing for the Albany Times Union, Jennifer Wilkins, a nutritionist from Cornell University states:
"MyPyramid was poorly understood by the public and ineffective as the symbol of a healthful diet." (Albany Times Union, June 5, 2011)
The New York Times editorial (June 3, 2011) noted the food pyramid had grown more abstract and harder to understand.
Why the new food plate? USDA released new 2010 Dietary Guidelines in January and this new ChooseMyPlate mirrors their latest nutritional recommendations of eating more fruits and vegetables, eating less processed foods and eating foods with less added sugar. USDA is also focusing efforts to reduce obesity, especially childhood obesity. This is the latest in their efforts to get all of us to eat a healthier, more nutritious diet.
Want a healthier diet, then follow the new MyPlate guidelines.